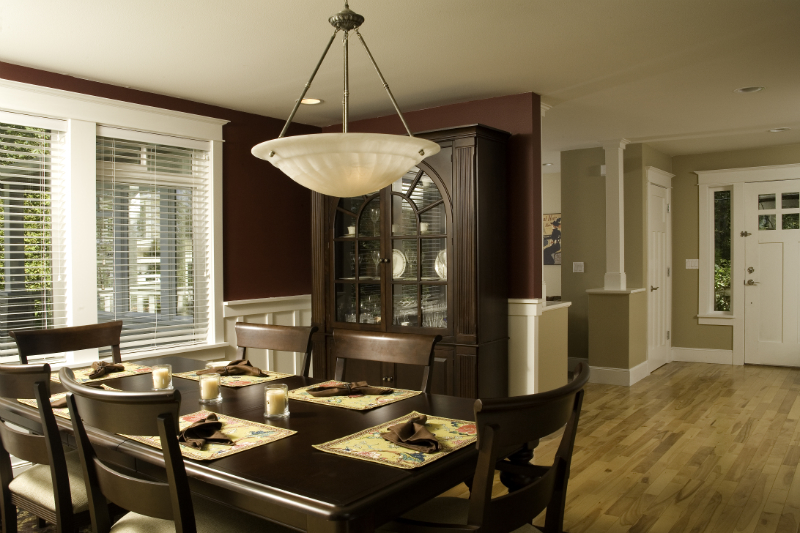 At SF Kafer Construction our focus is to work in conjunction with our clients to not only bring their vision of what they want in a home to life, but also to create a home they will enjoy living in for years to come. By blending your ideas and our expertise, we can provide solutions that work within your budget. With over twenty years in the custom home building industry and an extensive background in art and design, SF Kafer Construction is able to unify this experience to bring a unique approach to aesthetic and spatial solutions in the design and building process. Whether a custom home, remodel, or an addition, our clients appreciate the integration of an artistic eye with custom design elements. At SF Kafer Construction, we have a commitment to environmental concerns and utilize Built Green practices and materials.
SF Kafer Construction has been providing excellent quality and craftsmanship in homes, remodels and additions since 1993 in Kitsap, King and Mason County. Our specialties include designing and building new residences, vacation homes, partial and complete remodels, additions and accessory buildings.
Recent professional awards include: Kitsap County Home Builder Association Parade of Homes Award recipient 2001. Kitsap County Home Builder Association Remodeler's Excellence Award recipient 2009.